Our Story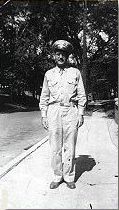 It was the early twenties, I was selling Colliers magazine, and a lady paid me with an 1883 'no cents' nickel. She said, "Sonny, keep this coin, the government made a mistake, and someday this will be valuable.' That sparked my interest and the hunt was on! After that I went home every night and looked through my change to find more Errors, because I figured if one coin was valuable, other coins could be even more valuable."
And so began A.M. 'Art' Kagin's lifetime passion with numismatics. Not long after joining the Hollinbeck Coin and Stamp Company, Art established the Kagin family's first numismatic offices in 1933. Over the next seven decades, Art and his family's passion for numismatics solidified Kagin's worldwide reputation as one of the industries preeminent numismatic firms.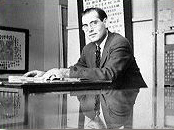 Today, that firm is under the capable leadership of Art's son, Don who continues this tradition leading Kagin's and furthering the company's commitment to education: Don lobbied for, and created the United States' first accredited Numismatic Bachelor's and Ph.D. programs.
Through the years, Kagin's commitment to excellence has been manifested by employing top numismatists such as Kenneth Bressett, Dr. George Fuld, Ron Howard, and David McCarthy, to name a few.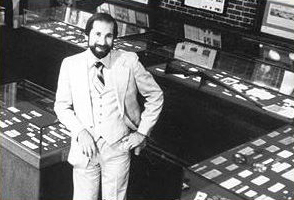 Numismatics is not just a business to us, but a passion and a way of life. Our greatest excitement is working with our clients to assemble meaningful, personal collections of Pioneer Gold, early U.S. Type, Colonials, Patterns, Classic Rarities, Errors, Paper Currency, California Fractional Gold, Ingots, and Western Americana. Our longevity helps us to know how and where to obtain the finest and rarest specimens on behalf of our clients.
Our strong family foundation, commitment to professional service, unwavering dedication and our talented numismatic professionals are the reasons Kagin's has successfully weathered the last 77 years of changing economic times.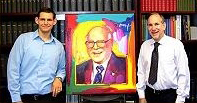 The future is exciting. Our boutique sized company emphasizes personal consultations; we give personalized, client-focused advice from acquiring and building your collection through the steps of final dispersal. Call a Kagin's team member to develop your personalized portfolio today.