April 23, 2019
7 view(s)
3 min read
Published by NPR on August 1st, 2017: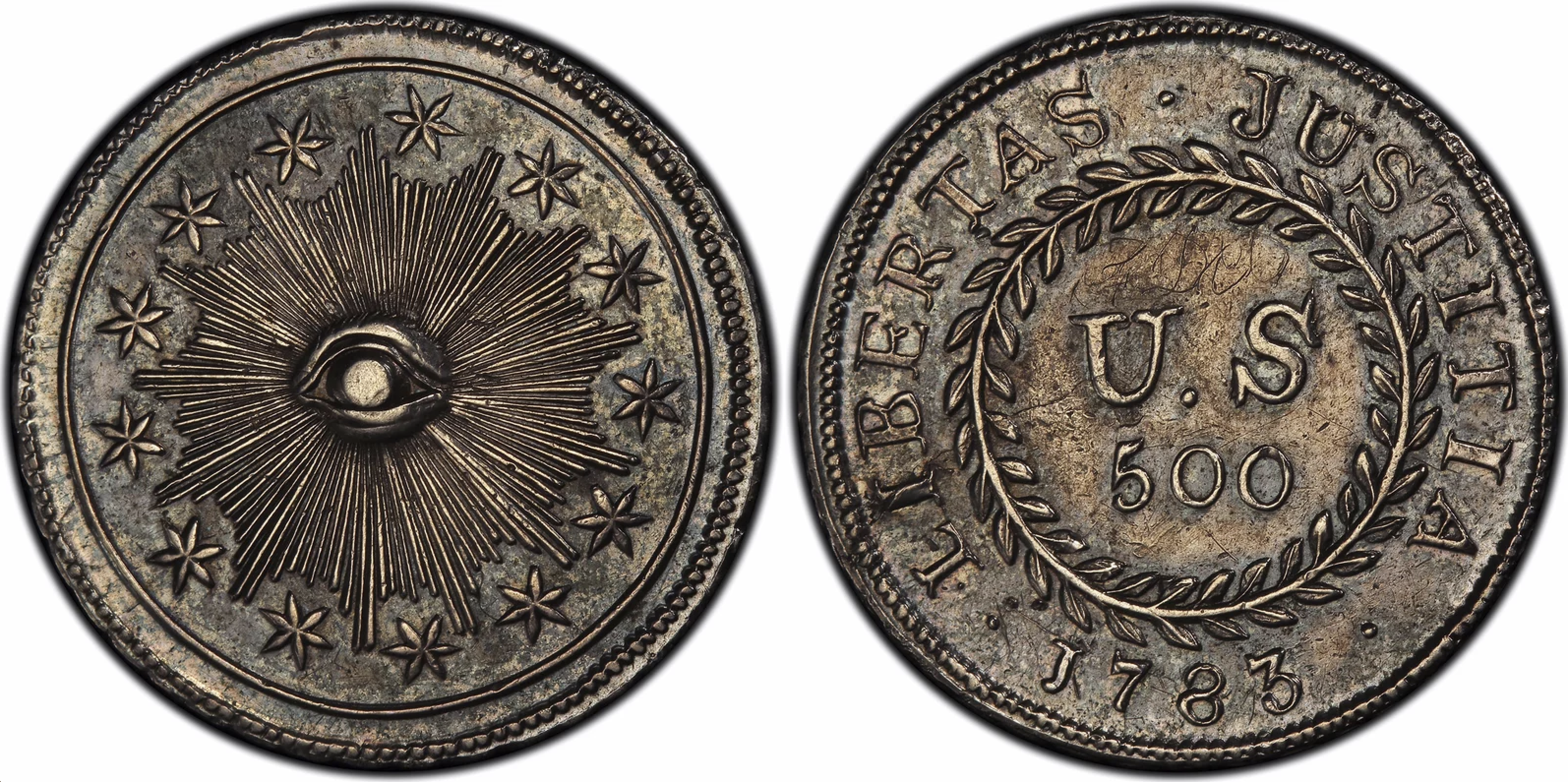 In 2013, David McCarthy spotted a rare coin in an auction catalog and immediately had a hunch it was the first coin minted by the fledgling United States of America in 1783. Not the first run of coins, mind you, but the very firstone.
McCarthy, an experienced numismatist (coin collector) bought the silver coin for $1.18 million.
The Associated Press writes:
"The day of the 2013 auction in Schaumburg, Illinois, McCarthy sat in his hotel room with his files and air conditioning cranked on high. He methodically convinced his boss, Donald Kagin, that the coin up for auction was the nation's first. It was a nuanced case since other dealers claimed it was a forgery. But the initial explanation was that mints tended to add inscriptions to the steel dies used to make coins after having engraved the images."
He spent the next four years digging up evidence to prove that he had indeed purchased the fabled first "500" quint.