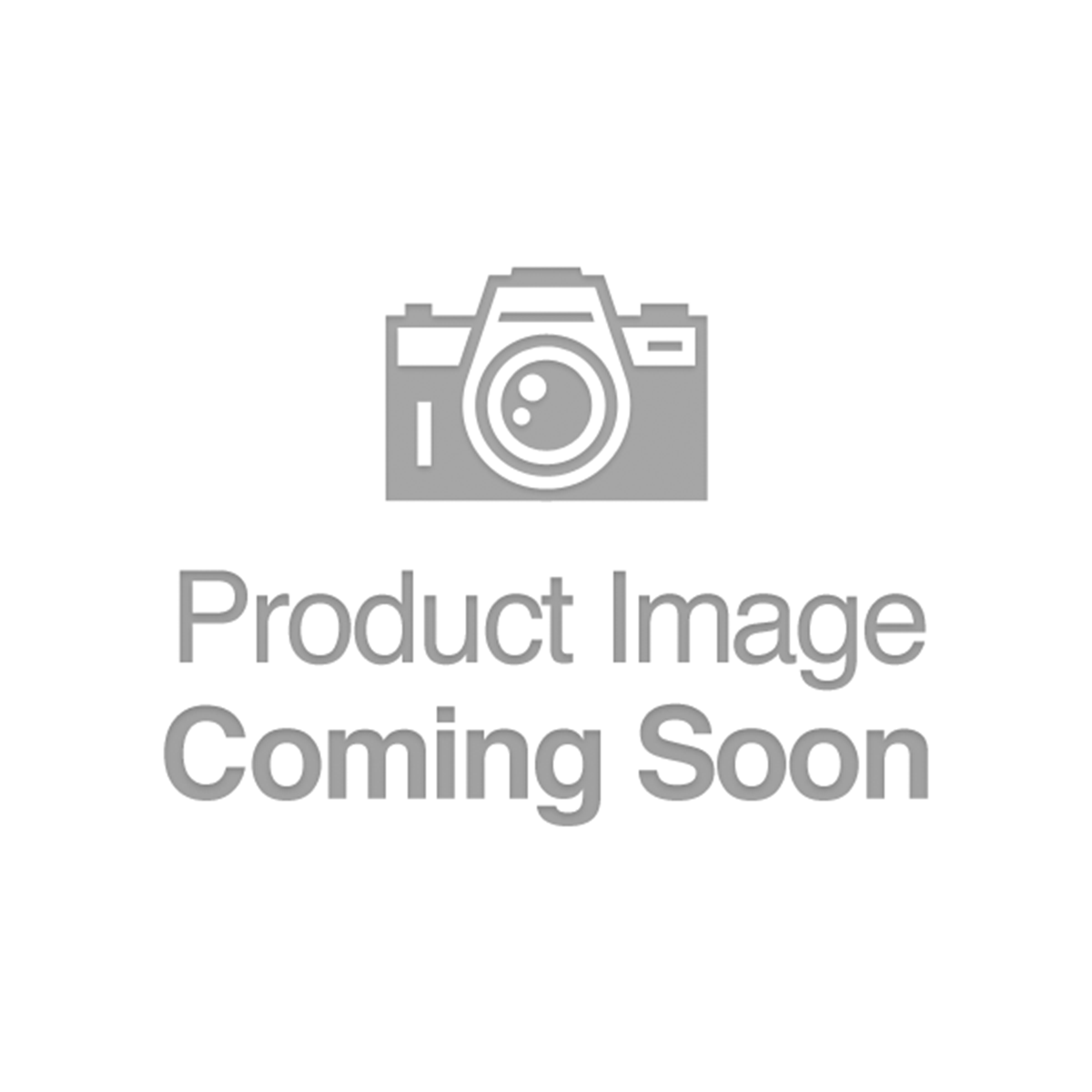 Kagin's ANA National Money Show Auction is hosted by iCollector.
Kagin's Auctions Artist Series
Catalog Cover Contest

For more information on our
2018 ANA Money Show Cover Contest
email us at auctions@kagins.com
2018 National Money Show Auction Highlights Preview Carousel:
Kagin's Online Auction was hosted by iCollector. Please click on the banner below to view the auction results.
Additional special features of this auction will include:
‐ 1% of "hammer" back through Kagin's Auctions Loyalty Program
‐ Free memberships in several numismatics organizations including the ANA
‐ Free books and refernces to succesful buyers
- Free Kagin's Artist's Series Catalog for your library
March 2018 Full Color Catalog PDF Download
(Size: 84.9 MB) Downloads: 175
Auction Highlights Preview Carousel:
Previous Auction Information:
Auction Prices Realized March 2018 PDF
(Size: 358.2 KB) Downloads: 164
Auction Prices Realized September 2017 PDF
(Size: 58.5 KB) Downloads: 322
Auction Prices Realized March 2017 PDF
(Size: 397.3 KB) Downloads: 252